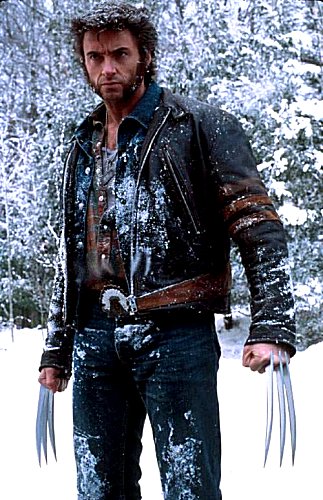 Exciting news about Wolverine:
1) We have a title -- "X-Men Origins: Wolverine"
2) Director Gavin Hood is set to direct -- he must do a better job than "Rendition" though...
3) It will feature many new mutants.
4) Liev Schreiber is in final talks to take on the role of William Stryker!
5) According to Variety, pic explores the claw-wielding character Wolverine's violent and romantic past, and his complex relationship with Victor Creed and the ominous Weapon X program, as well as his encounters with other mutants.
6) The film is set to open May 2009
7) And yes, Hugh Jackman is set to reprise his star-making role!
[ 42 comments ]
( 1395 views ) |
permalink
|
( 3 / 1289 )
---
<<First
<Back
| 1088 | 1089 | 1090 | 1091 | 1092 | 1093 | 1094 | 1095 | 1096 | 1097 |
Next>
Last>>